Charm & Character
THE J.S. TESTA DIFFERENCE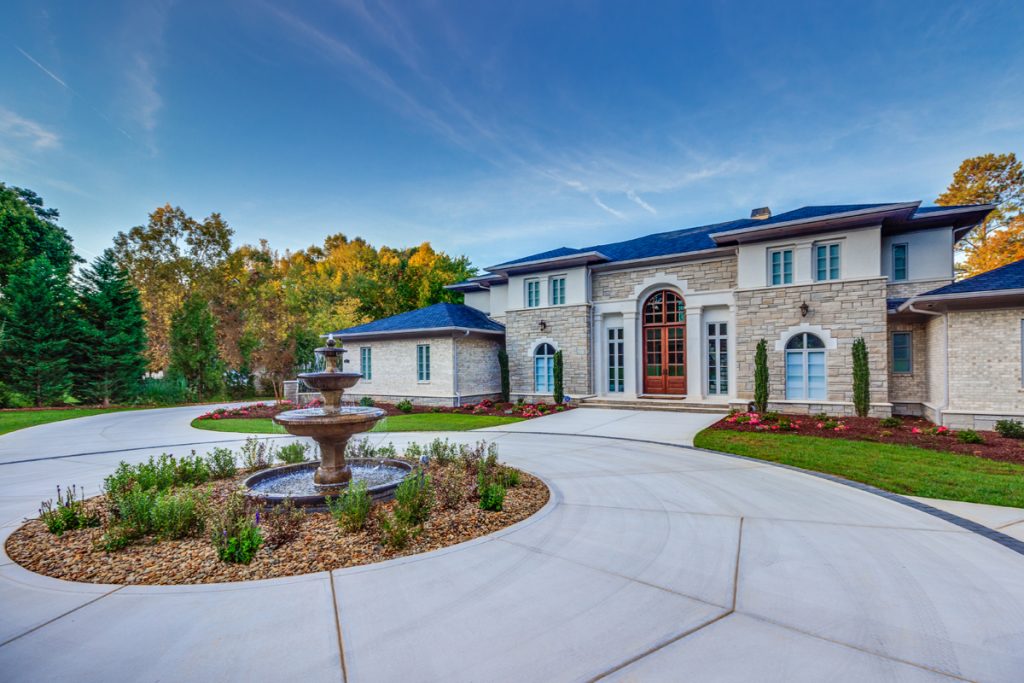 Building a home requires the skills of many different suppliers and trades. At J.S. Testa, we prequalify and carefully select subcontractors who demonstrate reliability and those who are dedicated to building only the highest QUALITY. Starting with the home designer who creates your perfect home, to the lender who provides the financing, the excavator who digs the foundation, the framing carpenters, roofers, masons, electricians and the plumbers. All these crafts are vital and necessary to make a J.S. Testa home your home.
The QUALITY signature of a J.S. Testa home is the attention to every detail and the finishing touches that make every room a special place. Custom cabinetry and trim work, unique tile and hardwood designs, finely crafted staircases, countertop edge details, and a wide array of build-ins. All meticulously crafted and assembled, providing each home with a deep feeling on completeness.
The J. S. Testa team knows you may not see all of the other details they build into every home, like the high QUALITY materials or the hand-selected team of contractors. But these too, make your home special.
OUR PROCESS
Building a new home can be complex. Good communication and organization are key to making it fun and exciting! Our homeowners are assured peace of mind when it comes to expectations being met with a carefully designed and proven building process.
Our process begins with an initial meeting where we gather your ideas, and seek to understand your exact vision. Therefore, with your vision in mind, we work together with the designer (ours or yours) to develop the perfect plan – one that meets your family's needs, while being tailored to the lot. When the plans are finalized, we review them with our team to arrive at a fair and accurate final price. Once you are happy with everything, JS. Testa will break ground and start building your dream home. Throughout this entire process, we will be in touch with you to get your feedback. At the end of the day, it's your home and we wouldn't want to build it without you.
When your home is complete and ready to move into, we will conduct a final walkthrough with you to make sure even the smallest of details are perfect. Why? Because we want you to be thoroughly delighted with your new home.
Unique Details
DESIGNED AND BUILT FOR YOU
At J.S. Testa, we design each home to perfectly match your unique tastes. When you step inside, you walk into a home that reflects and enhances your personal lifestyle. It's about more than just the color of your walls; it's really about the way your family wants to live. When you work with J.S. Testa, you have complete freedom to decide the look and feel of every aspect of your home. From colors, trim and room design, to the overall style – nothing is off limits.
Superior Craftsmanship
As a premier custom home builder, J.S. Testa Custom Builders creates stunningly beautiful custom homes with superior craftsmanship exquisite architectural details and the finest interior finishes. Every eye-catching aspect of a J.S. Testa home can be attributed to the attention to detail put forth by our knowledge and craftsmanship that includes areas of the home the eye can't see.
Contact Us
WE WOULD LOVE TO HEAR FROM YOU
Please give us a call, an email or send us a message through our form below. We will respond to your message promptly.